I was recently asked to send an online publication 6 of my favorite images. It was a near-impossible task.
I sat, staring at my computer, for hours trying to narrow down my favorite images.
Now I'm not saying all my images are print-competition-winners. The thing is, just like you might get sentimental over an iPhone snap shot, there are images I fall in love with for a variety of reasons. Most of the time I love them because I love my clients so much. When I shoot someone, we forge a unique sort of friendship. We're both forced to drop our guards and become personable with one another to capture. How often do you put yourself in that situation with a stranger?
My answer would be next to never. So yeah, you get what I'm saying, right?
It's unique. And if all goes well, the outcome is spectacular.
This post is dedicated to some of my favorite images. There's no reasoning behind their placement. I just felt like throwing up a mix of all the types of portraits I usually take.
If you're pinning any of these images, and YES I HOPE YOU DO, please use any of the below hashtags:
#Erinsummerillphotography #erinsummerillbrides #erinsummerill #summerillphotography #summerillweddings #summerillportraits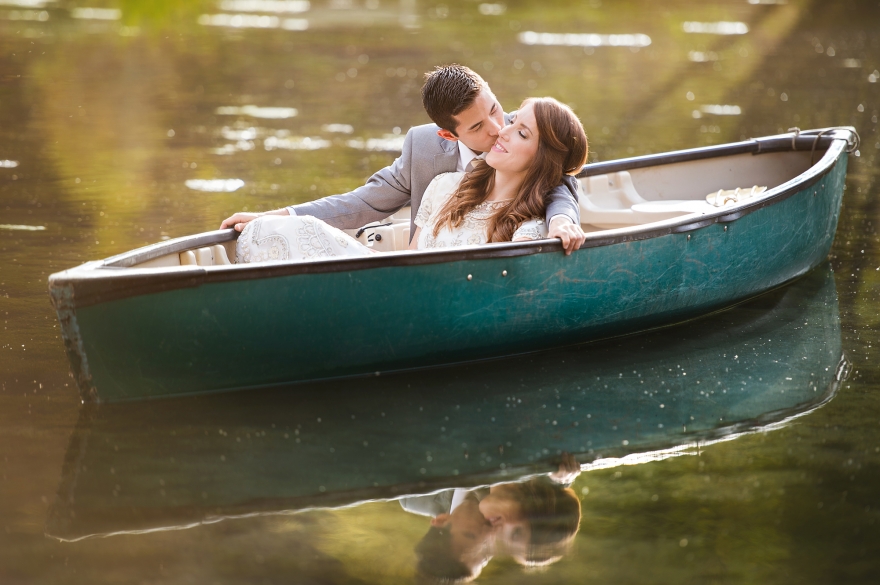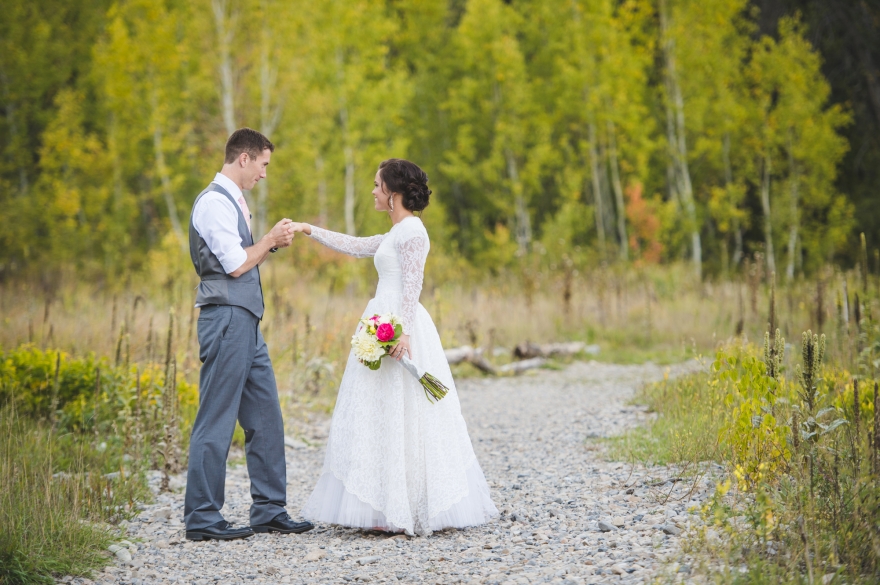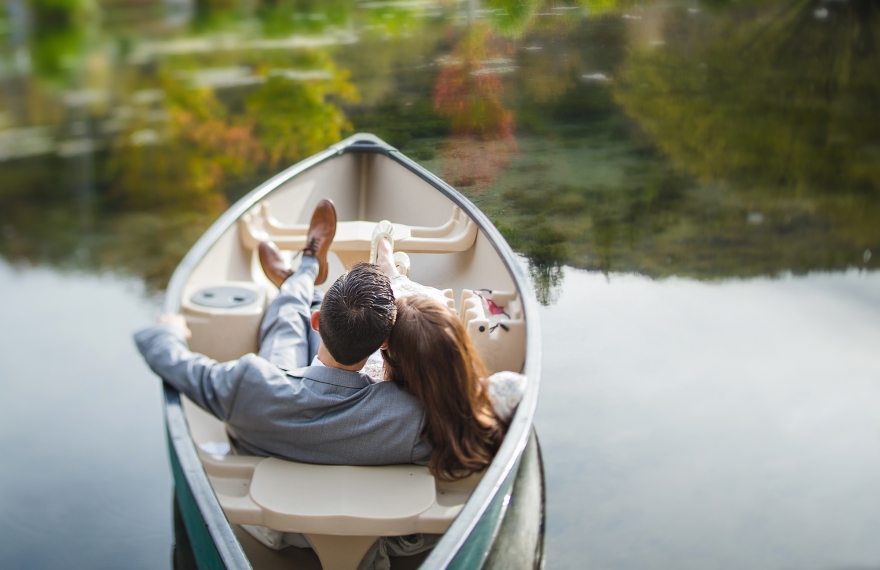 T
If you're pinning any of these images, and YES I HOPE YOU DO, please use any of the below hashtags:
#Erinsummerillphotography #erinsummerillbrides #erinsummerill #summerillphotography #summerillweddings #summerillportraits