It's hard to believe another school year is winding to a close. I love shooting senior portraits in Utah. For those who love to have their individualized senior announcement, the custom senior portrait package is the perfect option to share your personality. Senior portraits typically last an hour, and give each senior a chance to change outfits and show a bit of style, as well as shoot in locations that pull out their personality. Here are some of Madison that we caught in the spring. She's a beautiful, happy girl that loves a bit of freedom. It was a blast to capture her graduation images in the orchards and open fields of Utah County. I love how blossoms come to life in April and May. Now is the perfect time to book your senior portrait session.
If you want to book a senior portrait session, fill out the contact section of this website and I'll get back to you right away!
NOW THROUGH THE END OF FEBRUARY ——BOOK A SENIOR PORTRAIT SESSION AND GET $50 OFF!
Now check out Madison's Senior Portraits!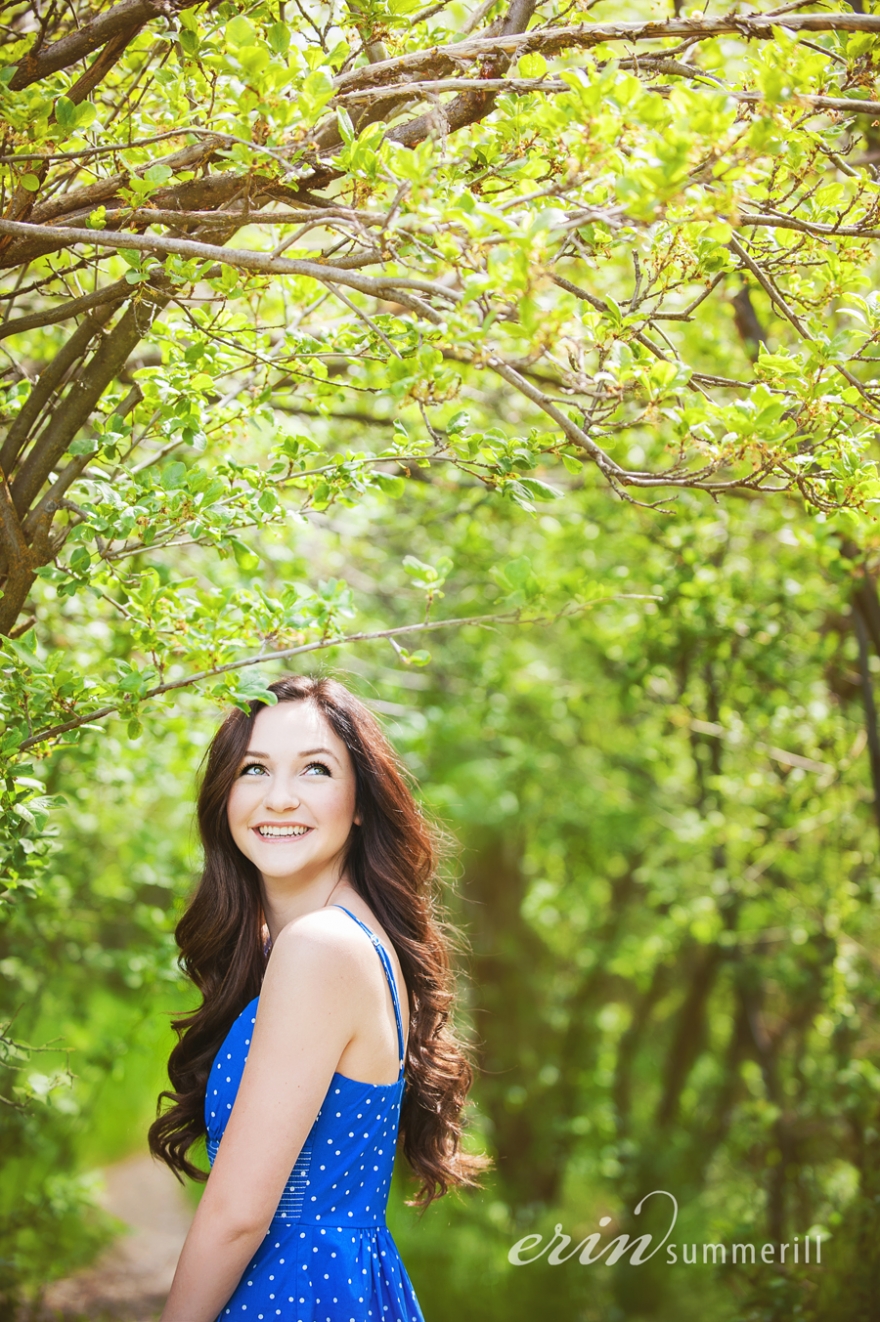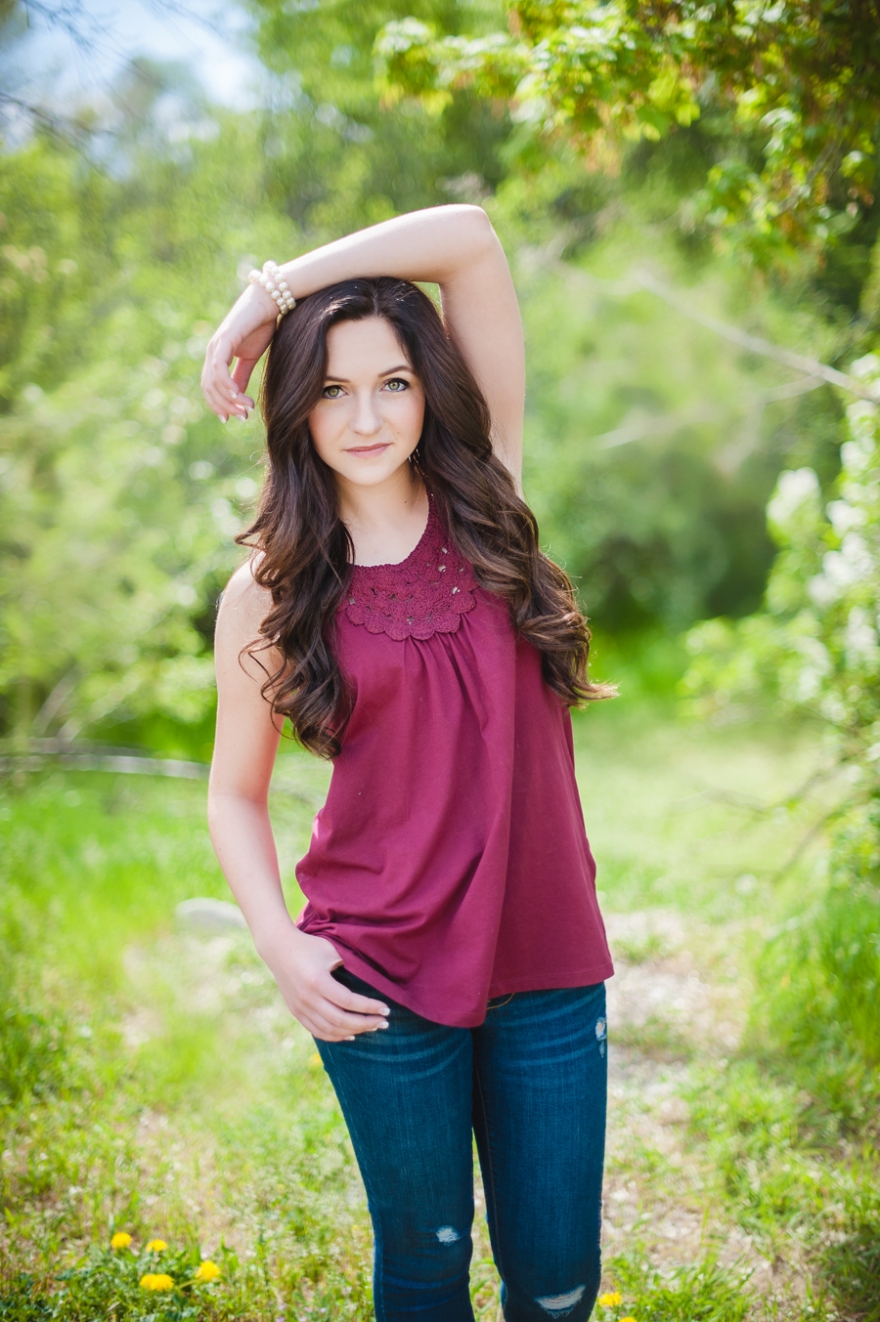 I LOVE YOUR COMMENTS!
Share, Like, or Comment and you'll make my day:)
Or follow me on Instagram: @erinsummerillpics